Posted by Wine News | Posted on 11-30-2012
| Posted in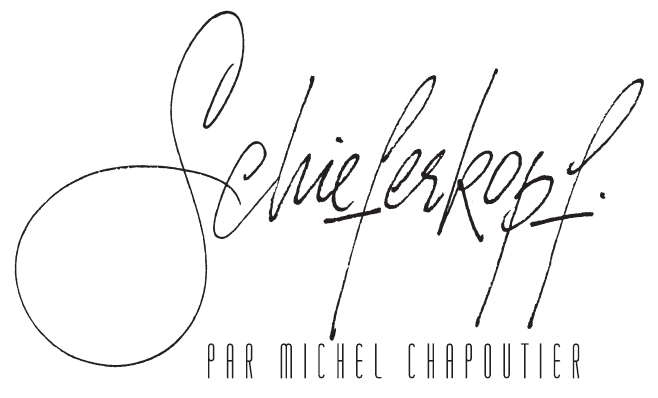 "In terms of philosophy and style, the Schieferkopf Riesling is very much at home in the Chapoutier stable, a portfolio that now stretches out of the Rhône Valley, to include Alsace, Australia and the Roussillon." Will Lyons catches up with Michael Chapoutier.
On WineBusiness.com, Dr. Liz Thach, MW, explores whether male and female wine drinkers are really that different?
From CBS News, "seven ways to open a wine bottle without a corkscrew."
Steve Heimoff wonders "if the recovering economy hurt negociants like Cameron Hughes."
In Palate Press, Remy Charest reviews Wine Grapes, the just-released guide to a whopping 1,368 grape varieties from Jancis Robinson, Julia Harding, and José Vouillamoz.
"It turns out that while there was a chance I would have made money, I most likely would have lost a boatload in the process." Alder Yarrow responds to a September column in a "remarkably candid and cogent article by a millionaire wine investor in Barron's."
"I'd like to see more local restaurants feature these local wines." So writes Michael Bauer in the San Francisco Chronicle. (Of course, that's easy for a San Francisco-based writer to say!)
In the Los Angeles Times, S. Irene Virbila has the scoop on the upcoming auction of elBulli's wine cellar.
"True greatness cannot be expressed by a high price tag or a critic's score but rather must be based on our own experience and the impression the wine exhibits in our glass." In the Napa Valley Register, a really nice column from Allen Balik.